Welcome to T.G. Painting
We've earned the reputation of consistently providing exceptional and dependable home improvement services including painting, carpentry, cabinet refinishing, and drywall installations. With more than 20 years of experience, you can count on TG Painting to provide high-quality, affordable, and reliable services in Danbury.
Does your home look dull and drab? Our interior and exterior painting services are just right for you. With a fresh coat of paint, we can help make your home look warm, welcoming, and appealing.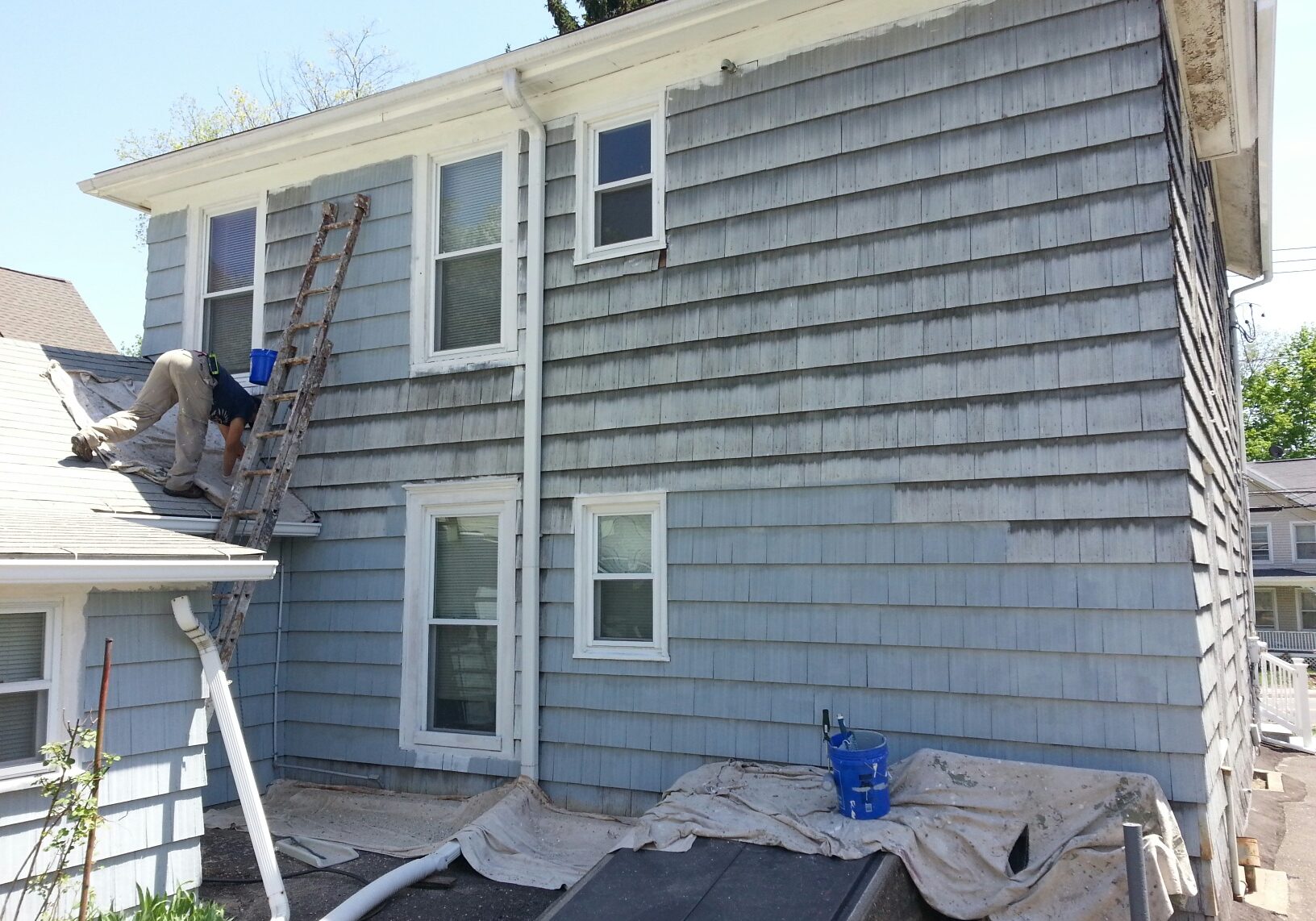 Exterior Painting
Cabinets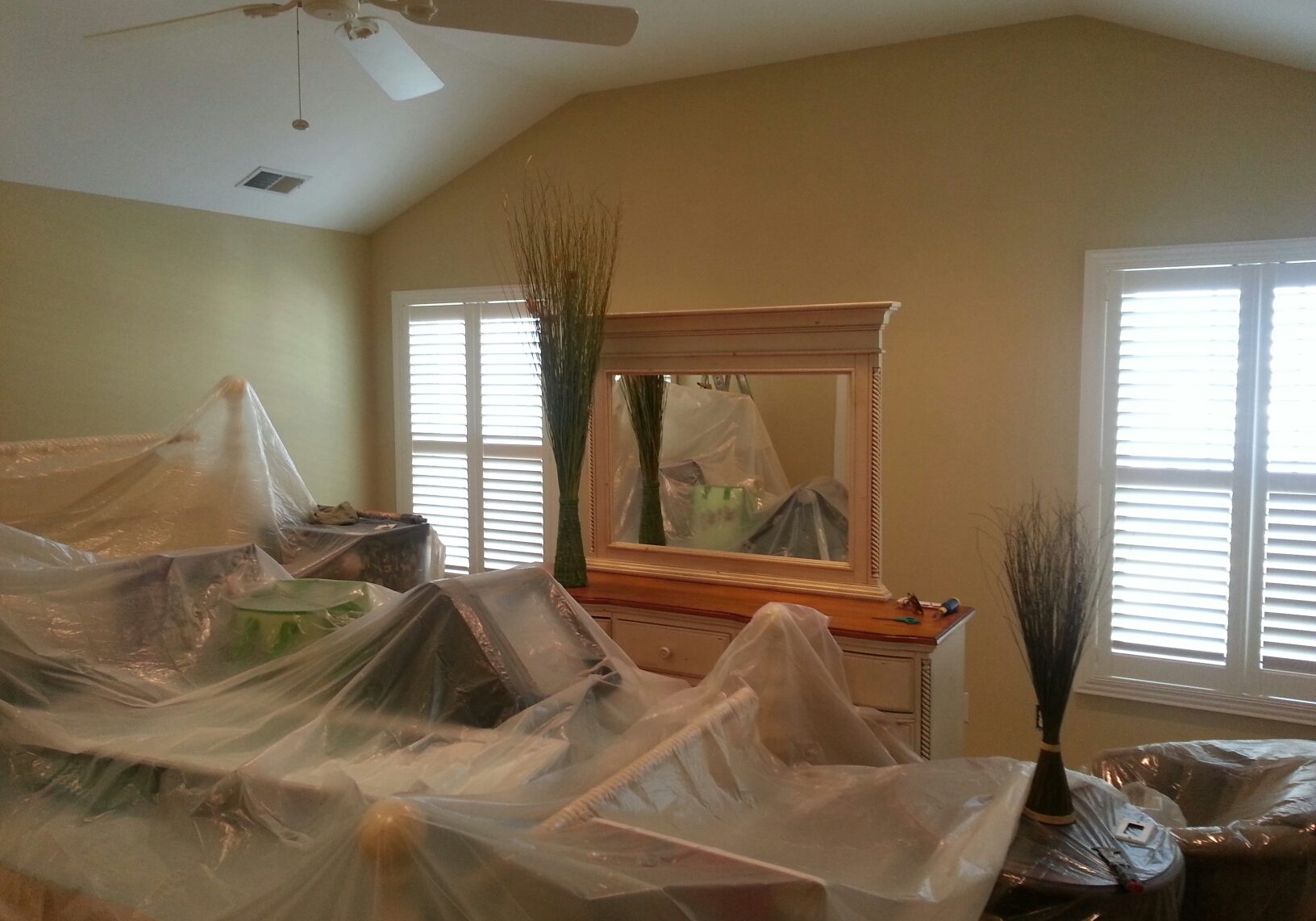 Interior Painting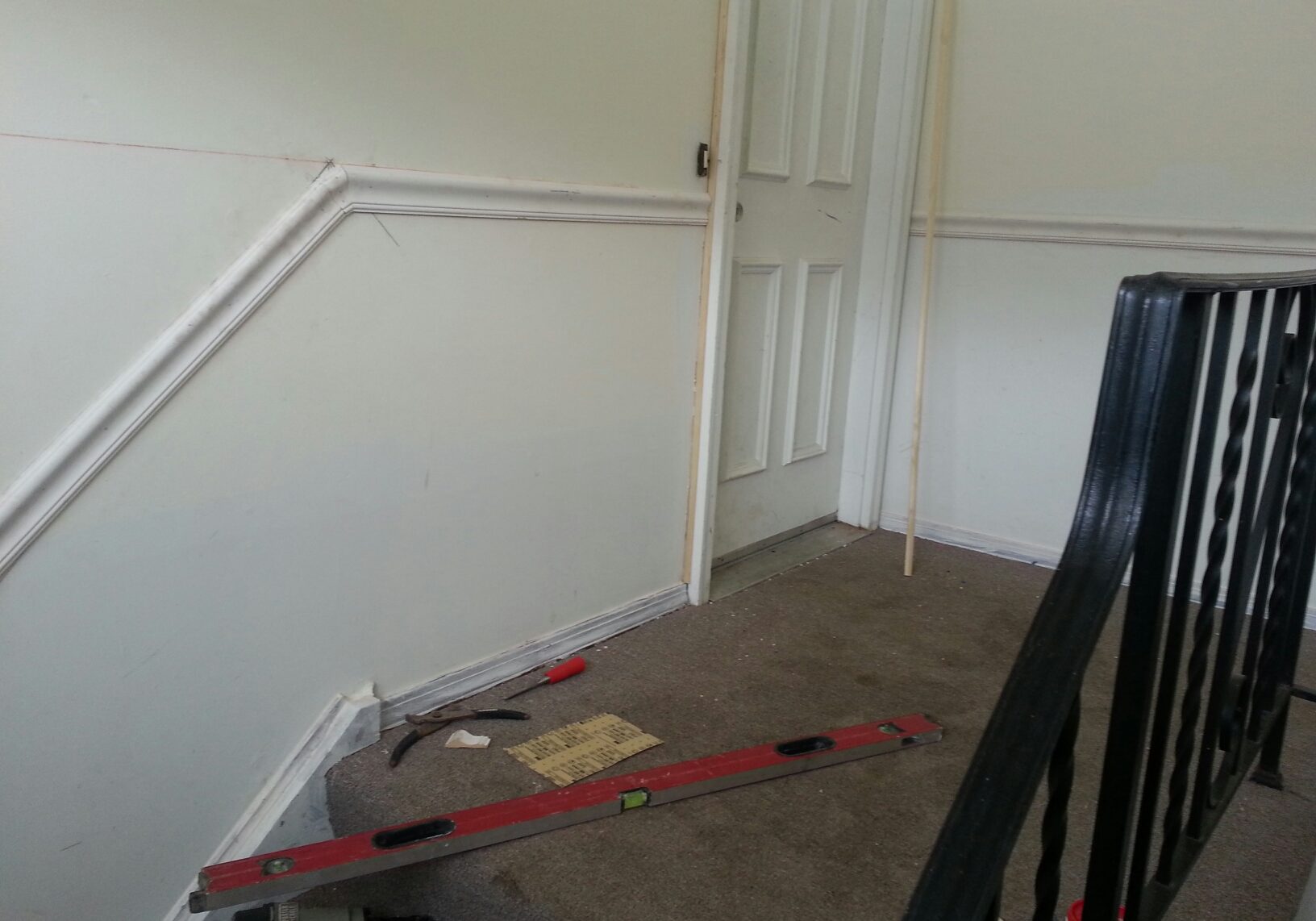 Carpentry
Drywall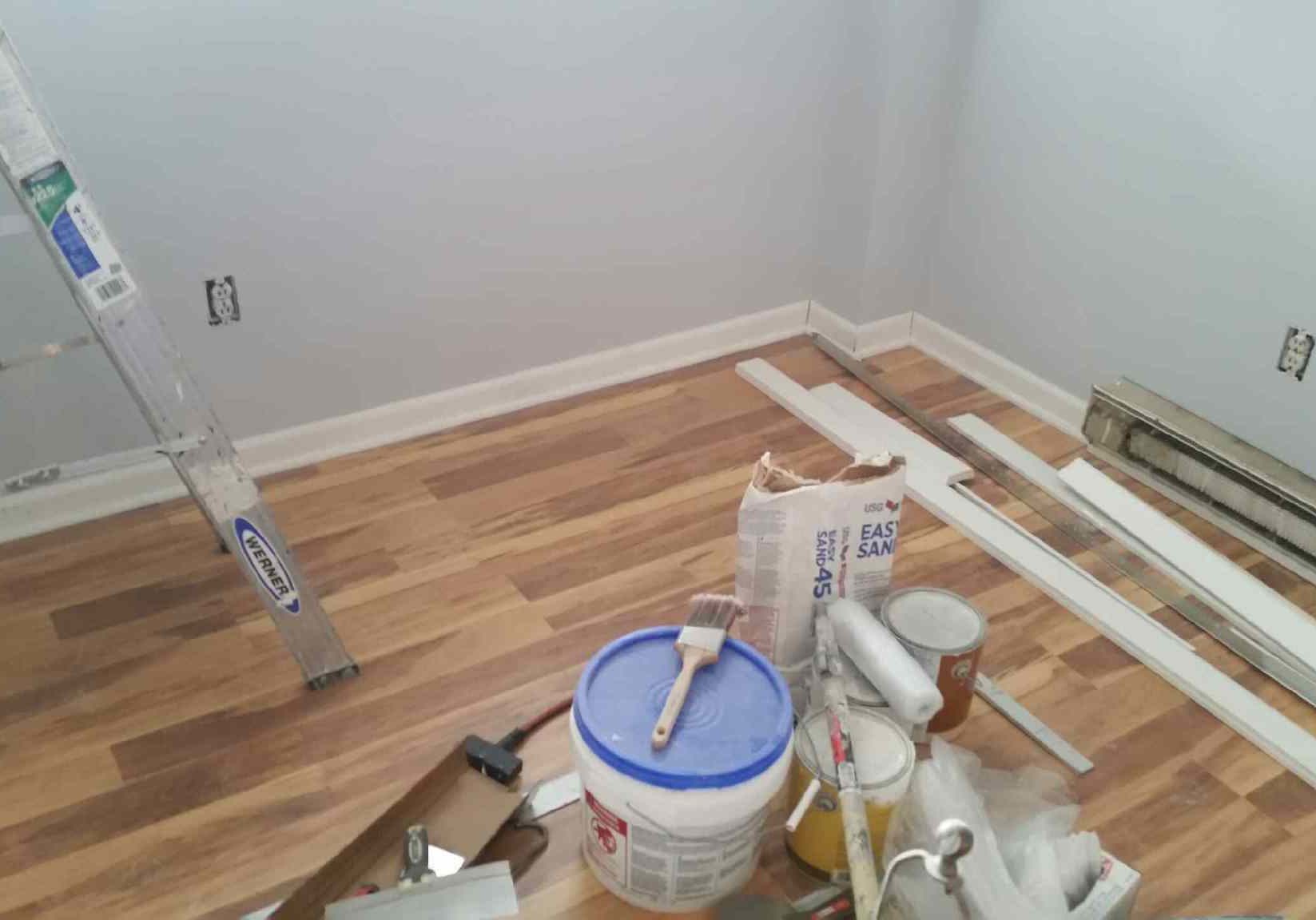 Flooring and Carpet
T.G. Painting
(203) 482-3120
Please fill out the contact form to send us a message. All field are required.